A woman's trademark scent says a lot about her. Whether you're into floral, fruity, or musky tones, the fragrance you wear not only enhances your OOTD, it also reveals your personality – no words required.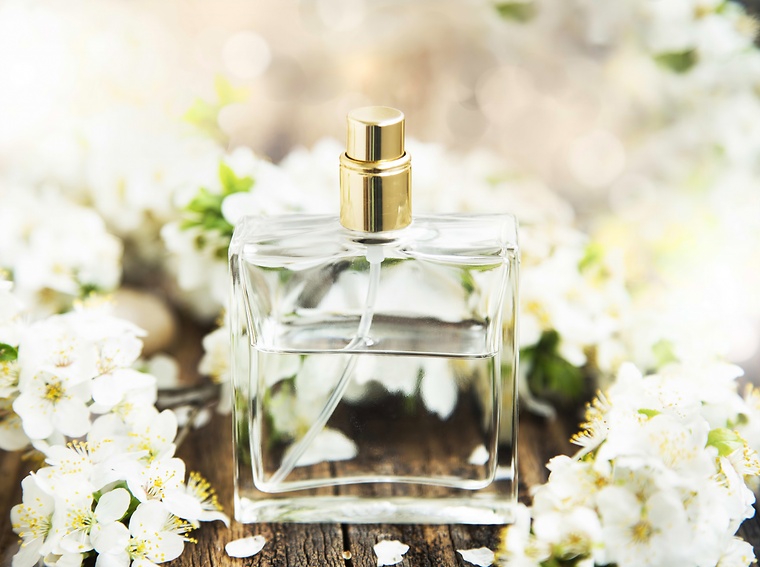 Perfume descriptions often aren't very helpful when you're choosing a scent. Don't worry if you can't tell the difference between Chanel and Chloé, because you are not alone. With so many brands and combinations out there, it's hard to decide on one fragrance that suits you best.
But finding your signature scent doesn't have to be a complicated process. Just take note of these simple tips and you'll learn how to trust your nose and follow your instincts to decide on a signature scent:
1. Begin with lighter scents
Start with aqueous or musky scents as these are less in-your-face than floral or oriental ones. Musky generally refer to clean-laundry scents, while aqueous ones are much fresher-smelling than woodsy or citrusy ones.
2. Test only 3 scents at a time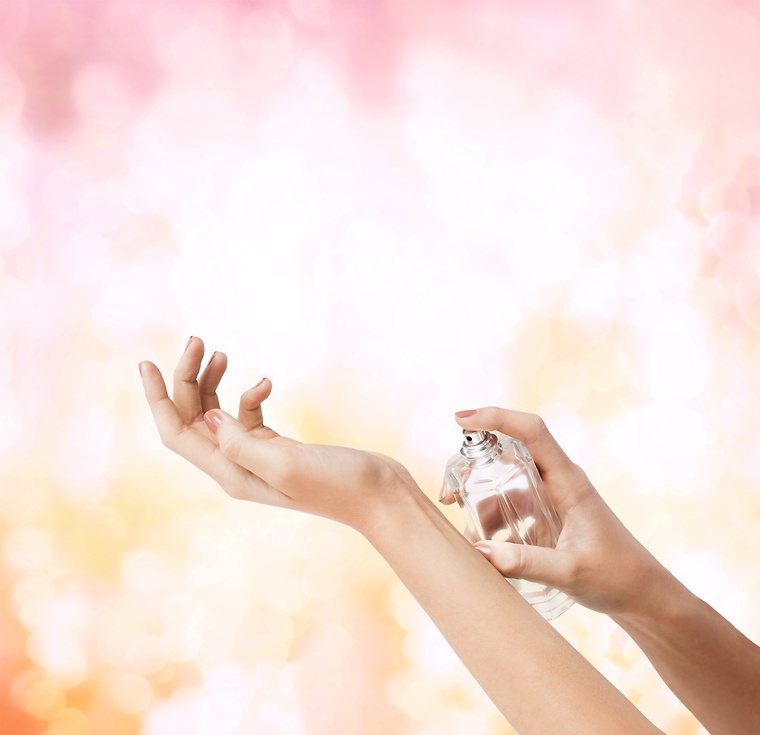 At the beginning, especially when you don't have much of a clue what you like, just smell everything. But limit it to only three scents in one visit or you risk putting your olfactory senses on overdrive. Devote a clear palate for each fragrance.
3. Express yourself.
Just as lipstick is a way to express your personality (siren red, bold berry, feminine pink, anyone?), so is your choice of fragrance. But you don't always have to play it straightforward. If you are generally a shy person, you may choose a sexier scent that helps leave a stronger impact when you enter a room. Likewise, if you are a very sociable extrovert, a softer, more subtle fragrance can help to balance your rambunctious personality.
4. Understand the lingo.
Scents, being invisible, can be hard to describe when you're asking for what you want. So here's a simple breakdown of the basic scent categories:
Aquatic: Fresh tang of the sea.
Citrusy: Citrus fruits like oranges, lemon, and lime.
Green: Wheatgrass juice combined with morning dew.
Floral: Spans every scent from white florals (e.g. lilies, gardenia, ylang ylang, etc), to jasmine, roses, and peonies.
Musk: This may sound like an unwashed T-shirt of a college student, but it actually just refers to a clean-laundry scent.
Oriental: Incense sticks with a hint of sweetness or spice.

Smoky: Campfire burning or burnt match mixed with fragrant cedar.
Woody: Ranges from a rich nutty scent like pralines and sandalwood to spicy like patchouli to warm like cedarwood.
---
This article is an excerpt from ZALORA Community. Read the full article here.