Known as the beauty hub of the world, South Korea is inarguably the cultural icon of Asia and light years ahead in terms of beauty trends. K-dramas have beamed into the lives of many and became hot topics of conversation. There is no doubt that many of us girls dream of looking like one of those female leads. I will be sharing with you some ways to emulate the au naturel yet captivating k-drama looks.
1. Your Skin is Your Foundation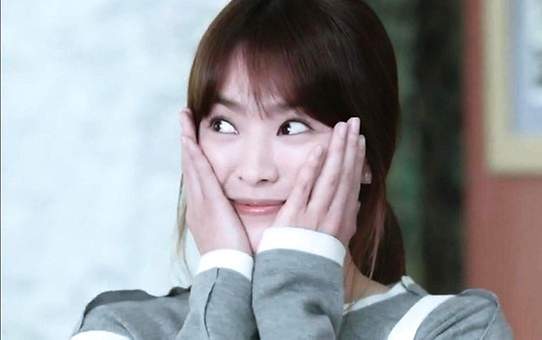 As cliche as it sounds… your skin is your foundation. Instead of piling up my beauty stash with oh-so-promising concealers, I find more interest in coveting the best skincare products. Having a foundation of healthy happy skin is the first step in bringing your best face forward. Try pre-makeup preparation sheet masks, oil-free moisturizer before your makeup routine and sleeping packs or peeling gel before sleep to keep your skin well hydrated.
2. Lighter and Straighter Brows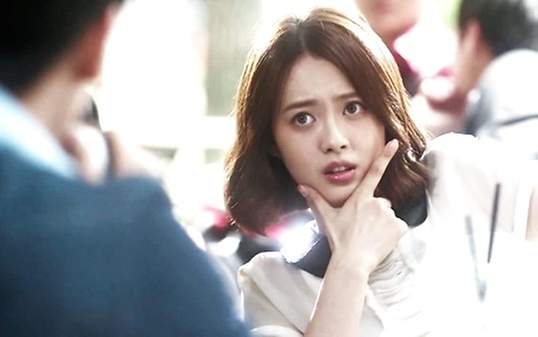 Kiss goodbye to highlighters that create the illusion of an arch. As a K-drama fan, you would have noticed the stars popularizing straight-across brows. Unlike Westerner's arched thin brows that gives more sass, archless and lighter colored brows mimic our appearances when we were younger, giving a softer, innocent girl-next-door look. To achieve this, simply razor off downward curving hair at the tail of your brow, take eyebrow powder and create an imaginary line between the tips of both ends, filling in under the brow where it peaks. Then, turn to "browcaras" to tint them at least a shade lighter than your hair colour.
3. A Simple Stroke Goes A Long Way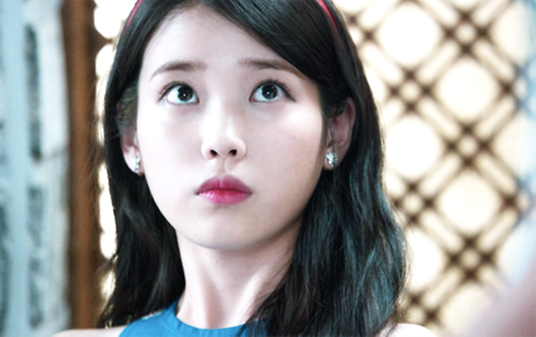 It's a no to cat eye looks that you see recurring in kpop music videos – a thin flick of eyeliner might just do the trick. Try tight-lining your upper lash line with a brown or grey pen-liner, simply following the shape of your eye and extending it slightly. This reduces the harshness of black strokes, adding definition yet appearing effortlessly beautiful.
---
This article is an excerpt from ZALORA Community. Read the full article here