Online shopping saves us loads of time and trouble. Who doesn't like scoring that limited edition makeup palette or Kylie Jenner Lip Kit without having to stand in crazy lines, sleep on sidewalks, or fight the crowds?
However, shopping online can get costly, especially with the steep shipping costs, and getting carried away after browsing our favourite shops. So, if you are a smart deal hunter or just a typical Singaporean who loves major discounts, try using these eight clever online shopping tips to save yourself some cash!
1. Shop on the right day
Even if it seems tempting to spend your lazy Sunday afternoon browsing around various online beauty retailers, don't cash out too fast. Familiarise yourself with special occasions that online retailers will leverage on to roll out amazing deals (think Black Friday, Singles Day, Cyber Monday, etc). Mark these dates down on your calendar to remind yourself of the right dates to click on the "Proceed to checkout" button!
For instance, Sephora typically has a big sale in May (yes, it's coming!) and you can start adding your favourite items into wishlist now so you can check them out quickly later.
2. Hunt for discount codes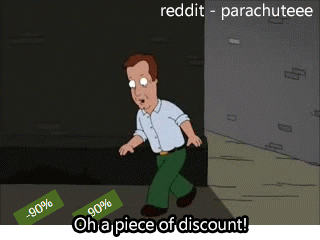 If a retailer gives you the option of entering a discount or promo code, chances are pretty good that they have some available. Sites like Cuponation and Groupon compile these codes, although simply Googling the online store and the word "coupon code" is sure to bring up a few more potential options.
Daily Vanity also has a page that helps you look for the best beauty deals available and sometimes even exclusive freebies! Hop over to Vanity Perks and you may just find exclusive discounts and promotions for your favourite beauty products.
3. Sign yourself up for mailing lists
Upon subscribing to email newsletters of your favourite online stores, exclusive coupons and other special offers will be delivered straight to your inbox. Some stores will even email you a coupon just to thank you for signing up!
4. Get paid for shopping
These days, loyalty programmes are aplenty. Join your favourite retailers' loyalty programs, and accumulate points or rewards each time you shop. You get money back on your purchases, shipping, as well as exclusive deals and discounts. Trust us, nothing feels better than getting rewarded for shopping.
5. Accumulate more coupons with multiple email addresses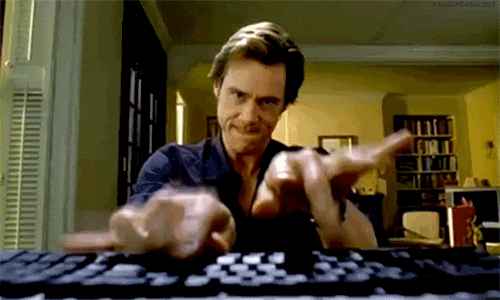 Some stores love sending unique single-use coupons to their email newsletter subscribers. Want to increase your savings? Simply sign up for those newsletters with multiple email accounts. Now imagine how much money you will receive with three discount codes, instead of one.
6. Round up your friends to avoid shipping fees
Many stores offer free shipping if you spend a minimum amount of money on their site. If you're falling short of that minimum, text your friends to ask if they want anything from that same store. Don't be afraid to keep asking around until you have enough items to hit that minimum required for free shipping!
7. Refer and refer again
Many online retailers now offer referral programmes for sending your friends to their site. Use these programmes to your advantage by referring friends whom you know are shopaholics just like you, and get cash off your next purchase.
8. Be patient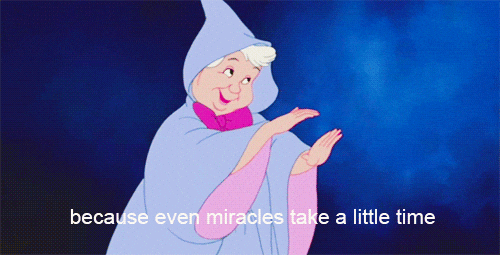 If you don't need an item right away, it pays to check back daily over a two-week period to see if a new coupon pops up or if an item goes on sale. Most retailers also hate unclosed deals and will try to retain you by sending coupons or offering a better price the next day, or the day after. This being said, when you do see a good deal, jump on it – it often won't last long!